On September 18, a concert dedicated to the Independence Day of the Republic of Armenia took place in the Roman Hall of the Hungarian Art Museum in Budapest, followed by an official reception in the Renaissance Hall.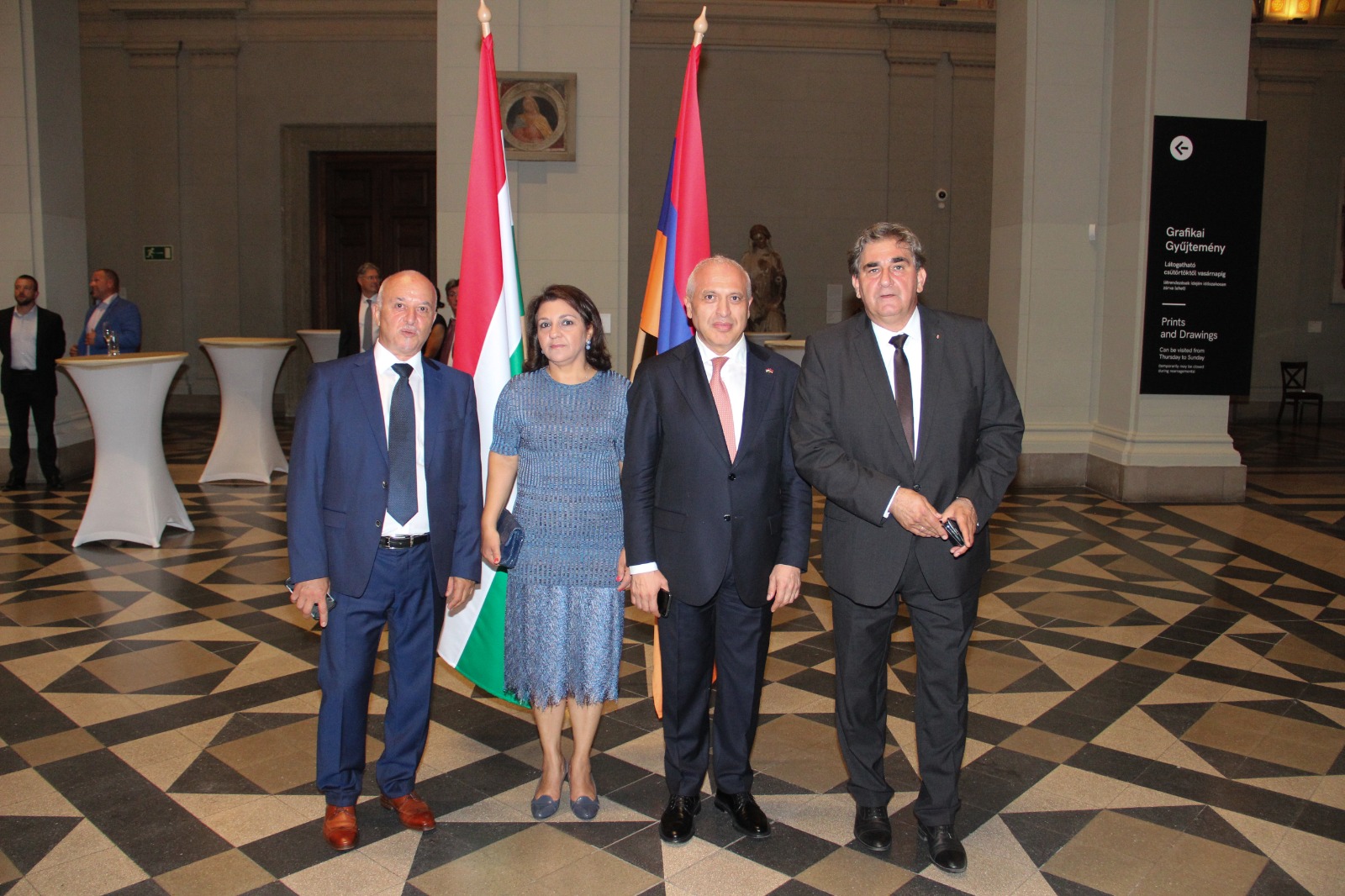 Gnel Sanosyan, Minister of Territorial Management and Infrastructure in Hungary, Hungarian Prime Minister Gergeli Guyash, Prime Ministers from the Hungarian Government and Ministry of Foreign Affairs, Deputies of the Hungarian National Assembly, Ambassadors of a number of accredited countries in Hungary and diplomatic corps were present others, public, cultural figures, representatives of the Armenian Autonomy of Hungary.
RA Ambassador to Hungary A. greeted the guests. Smbatyan and minister G. Guyash. In his speech the RA ambassador spoke about the historical significance of independence for Armenia, referring to the agressive situation created in Nagorno Karabakh as a result of Azerbaijan's illegal actions and efforts made by Armenia to establish peace and stability in the region.
The Hungarian Mendelssohn Chamber Orchestra performed the works of Aram Khachatryan.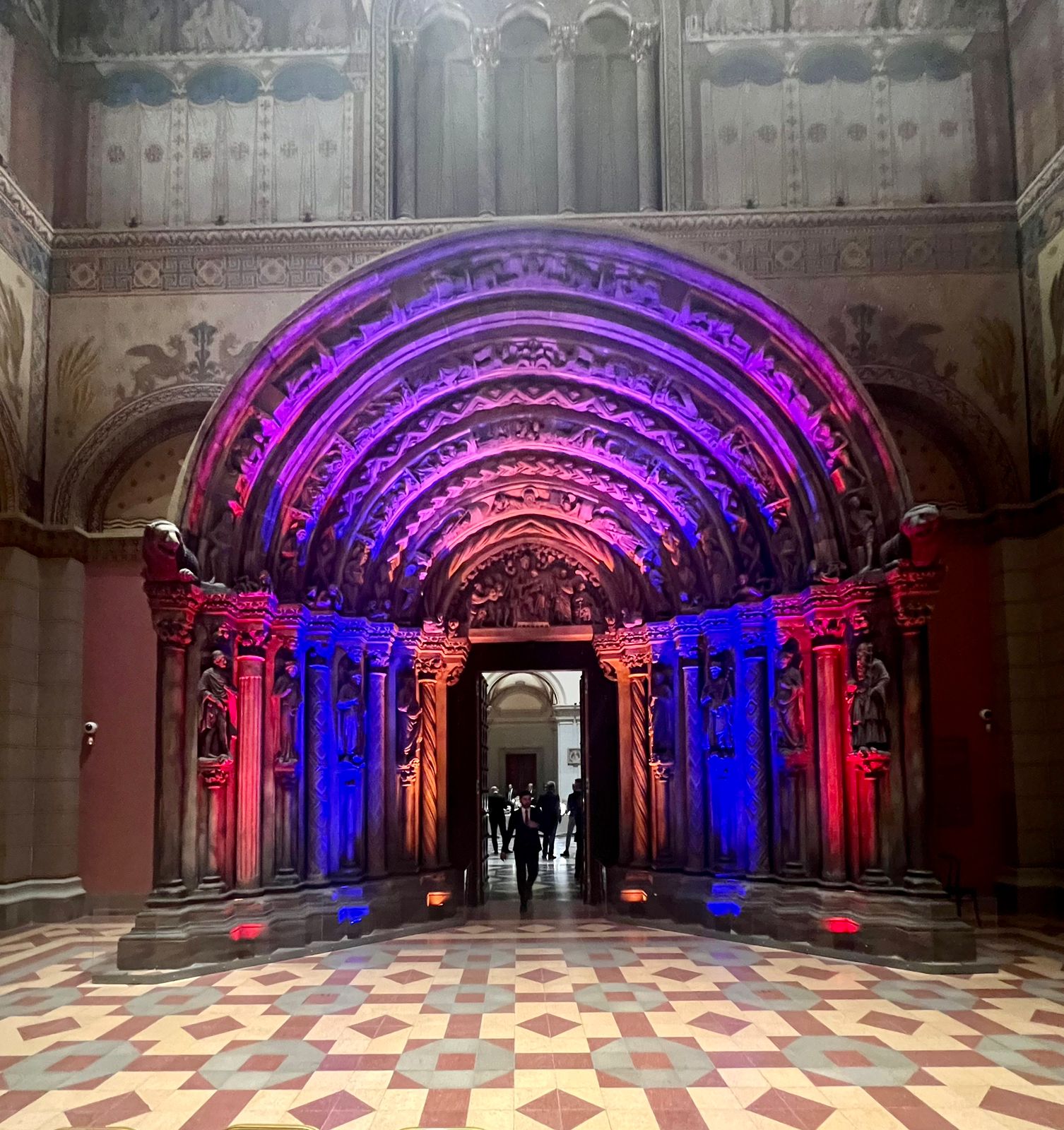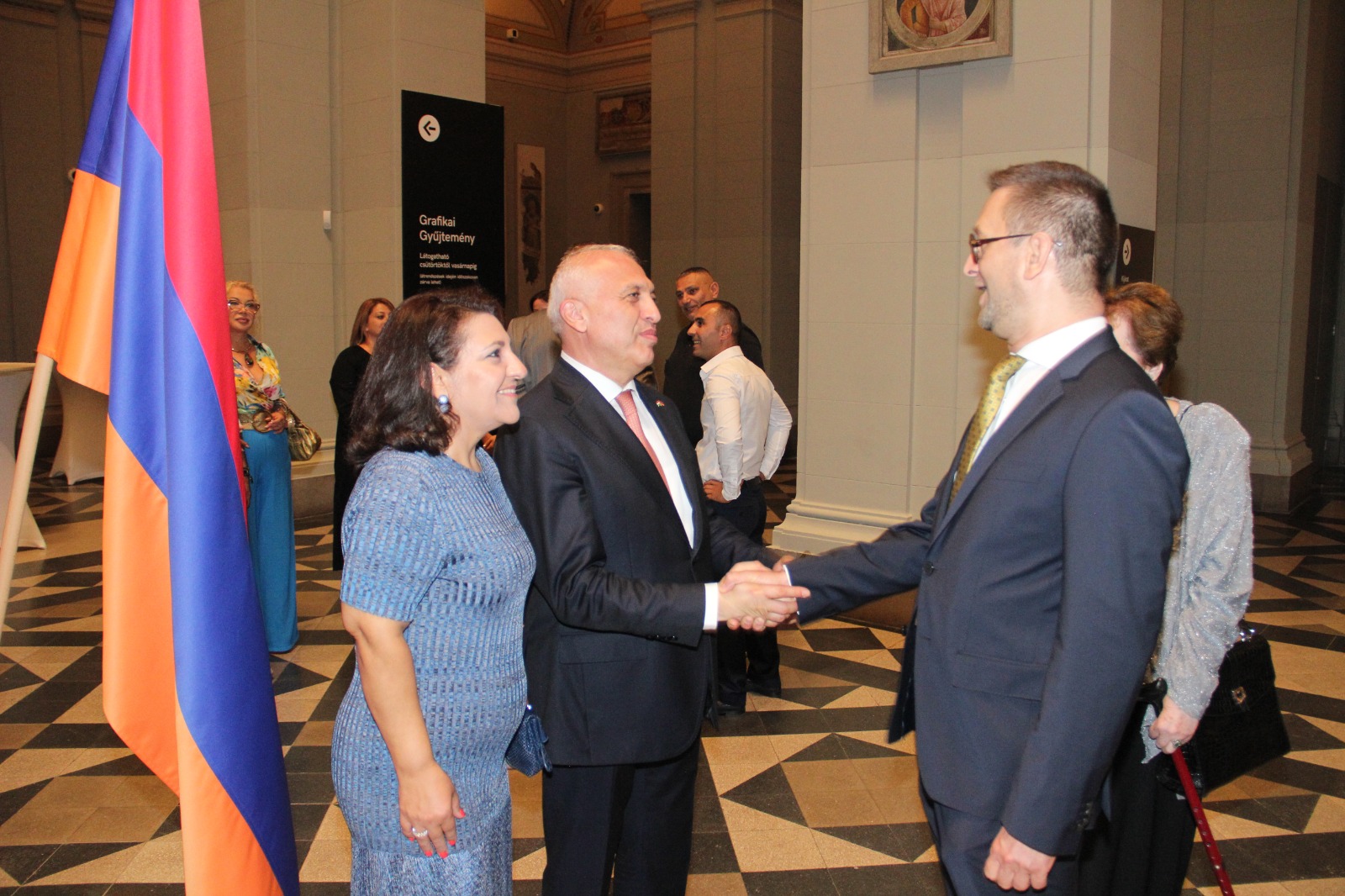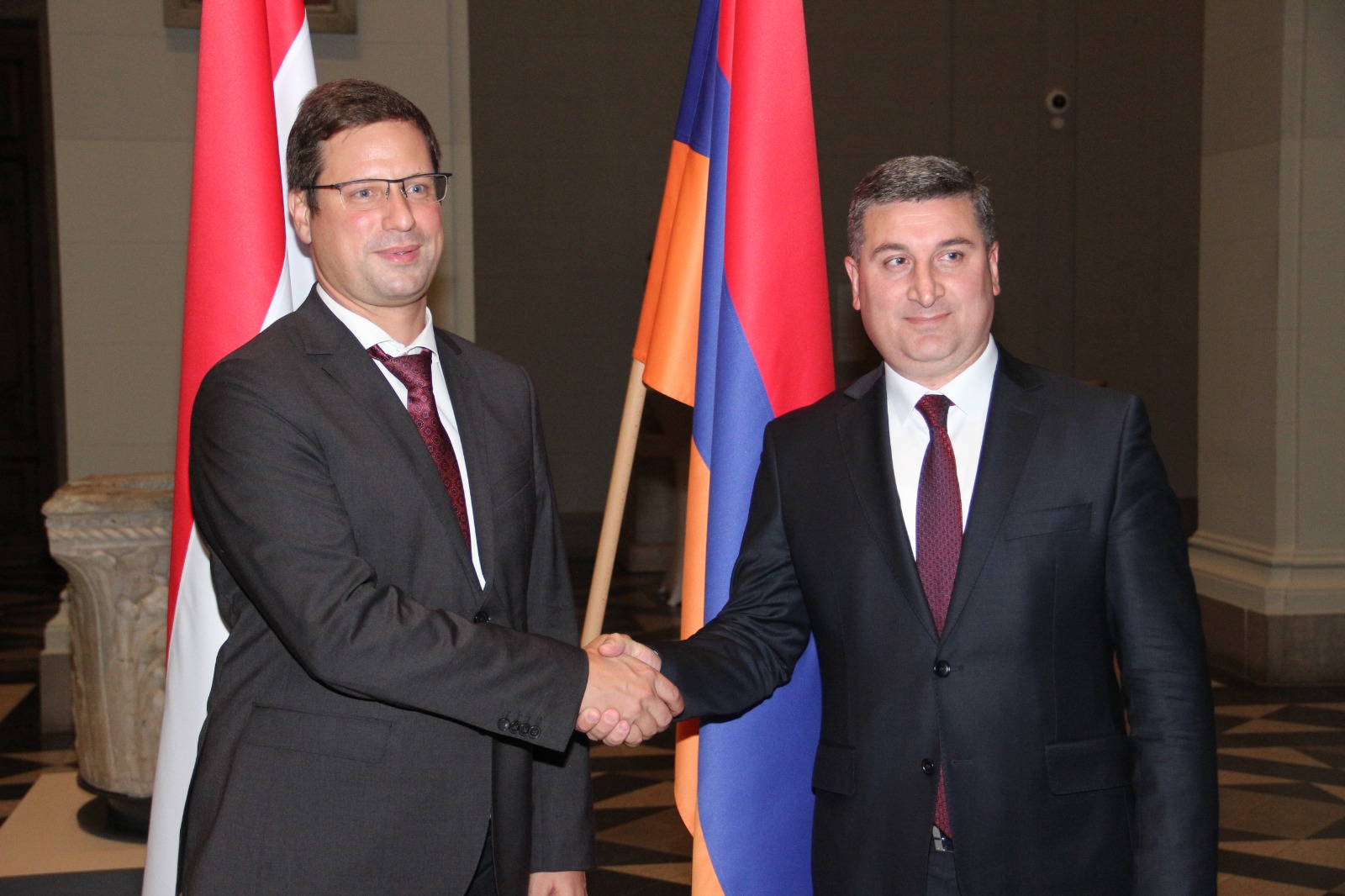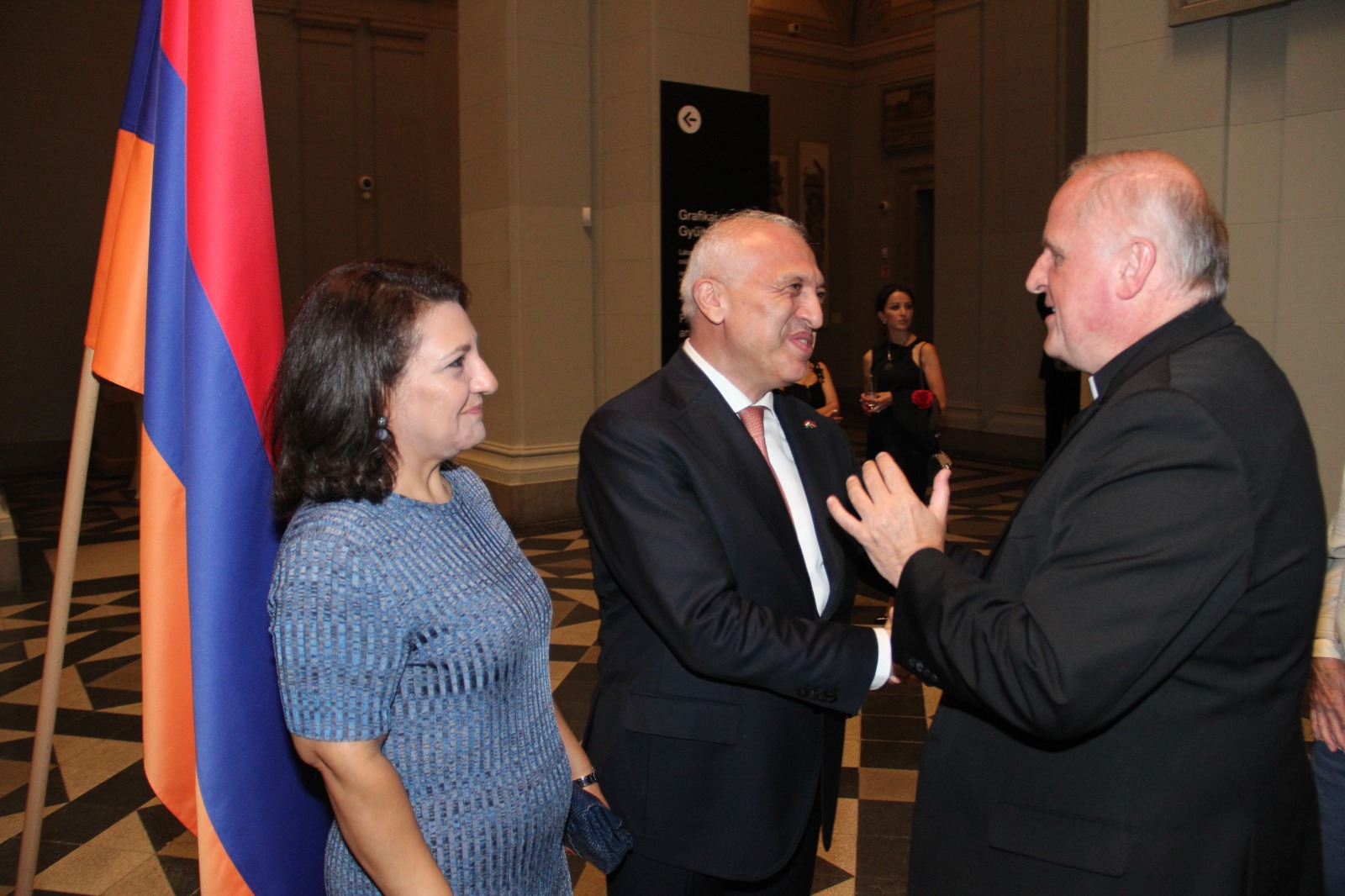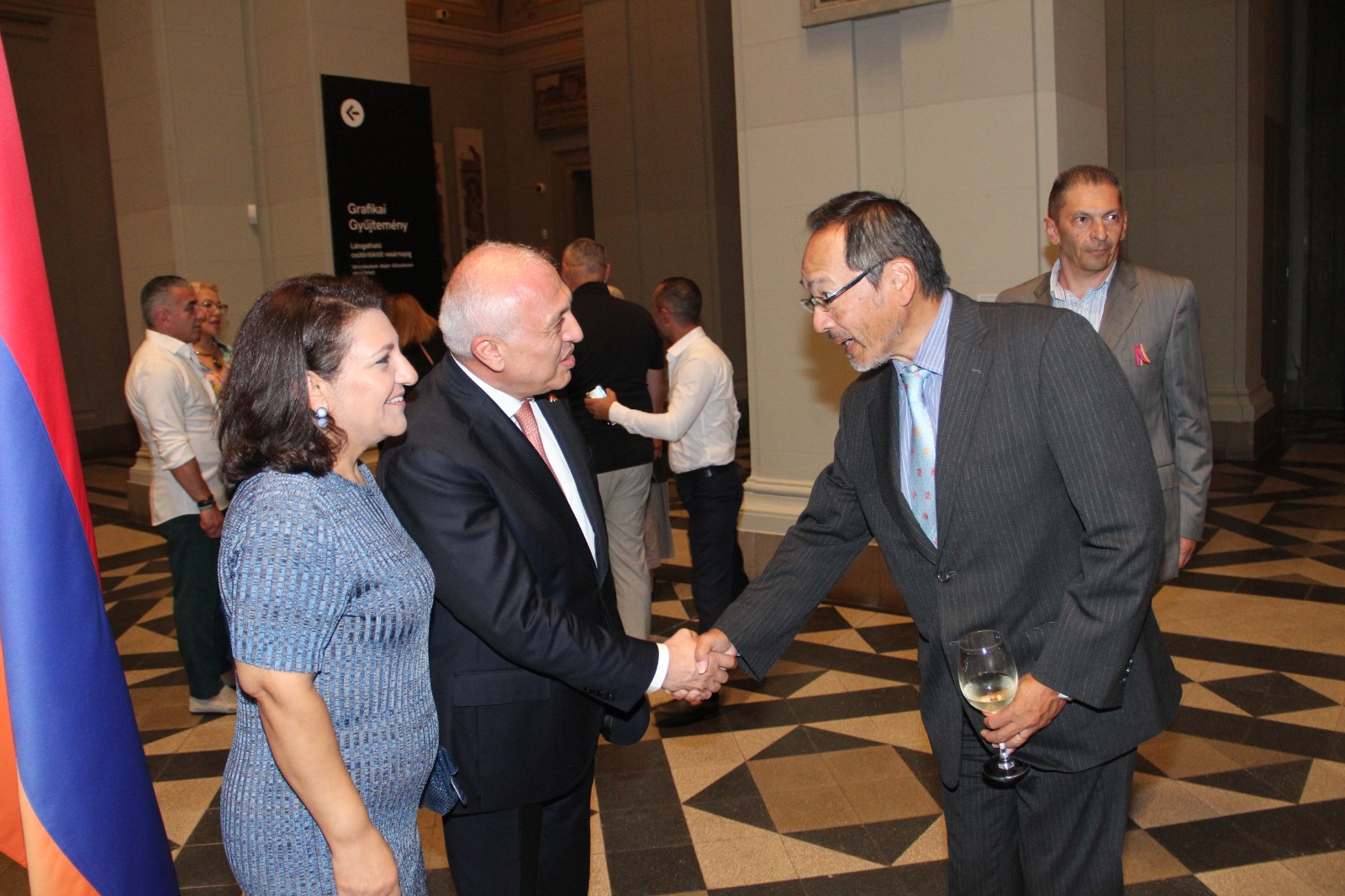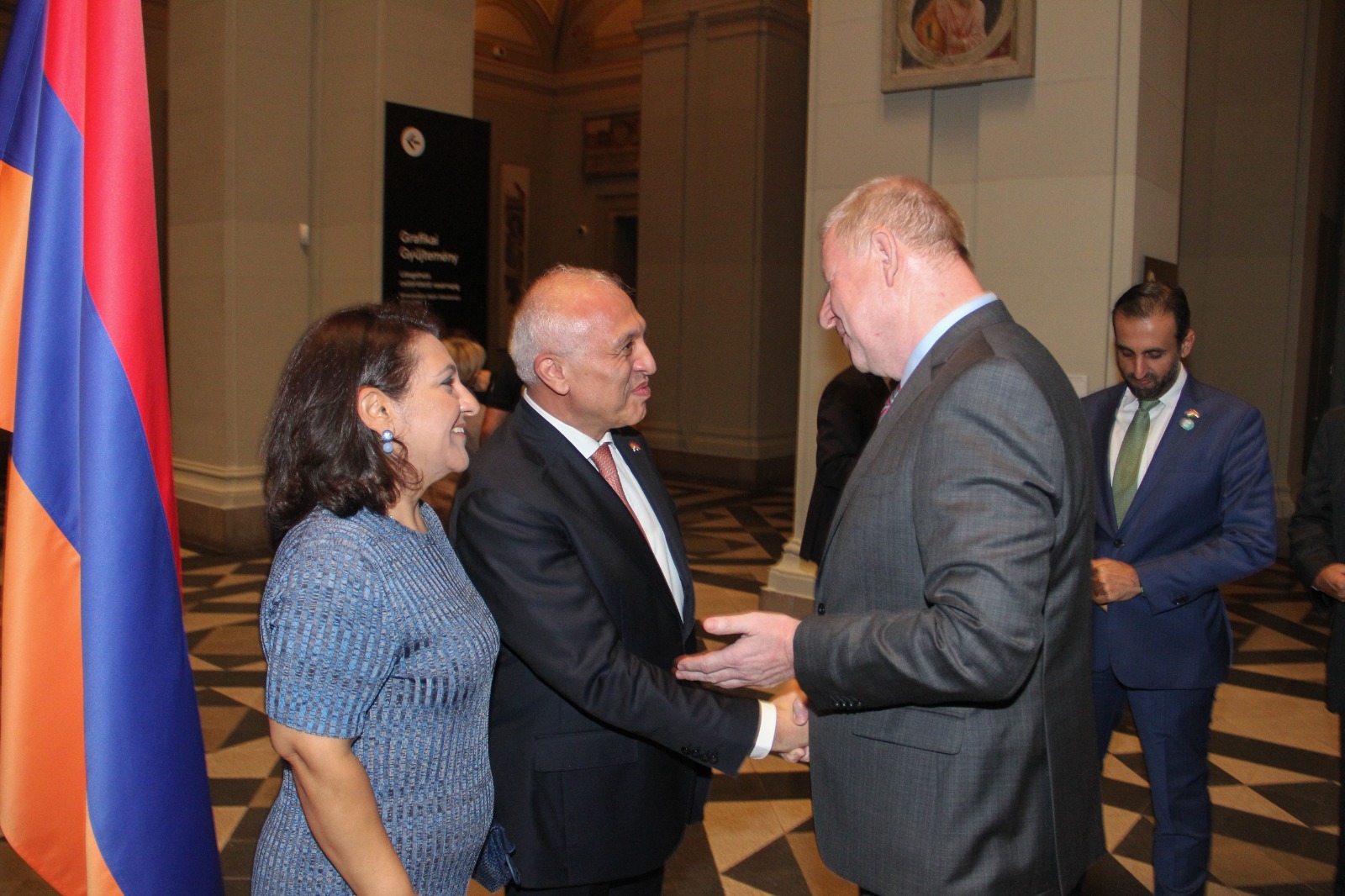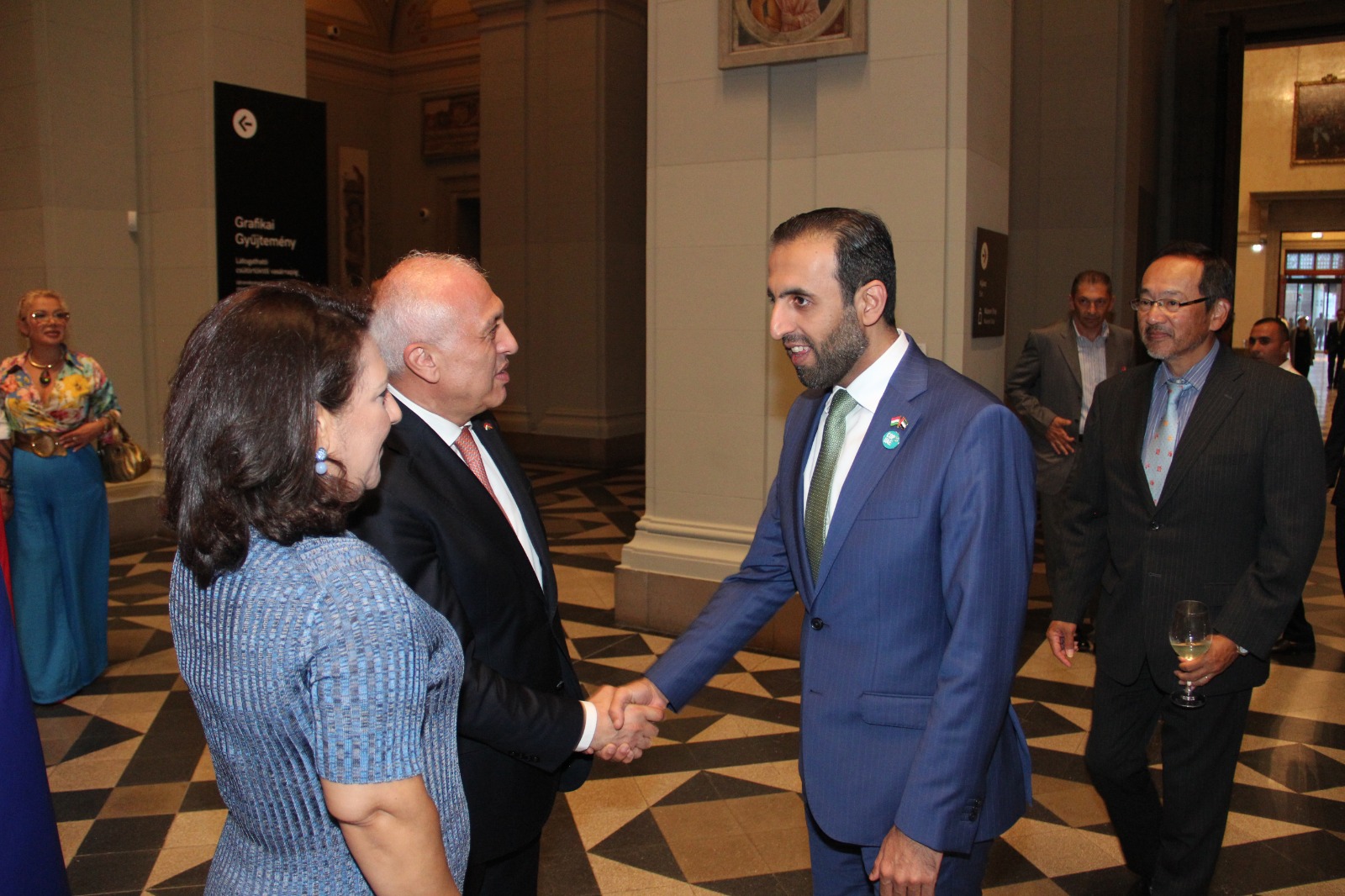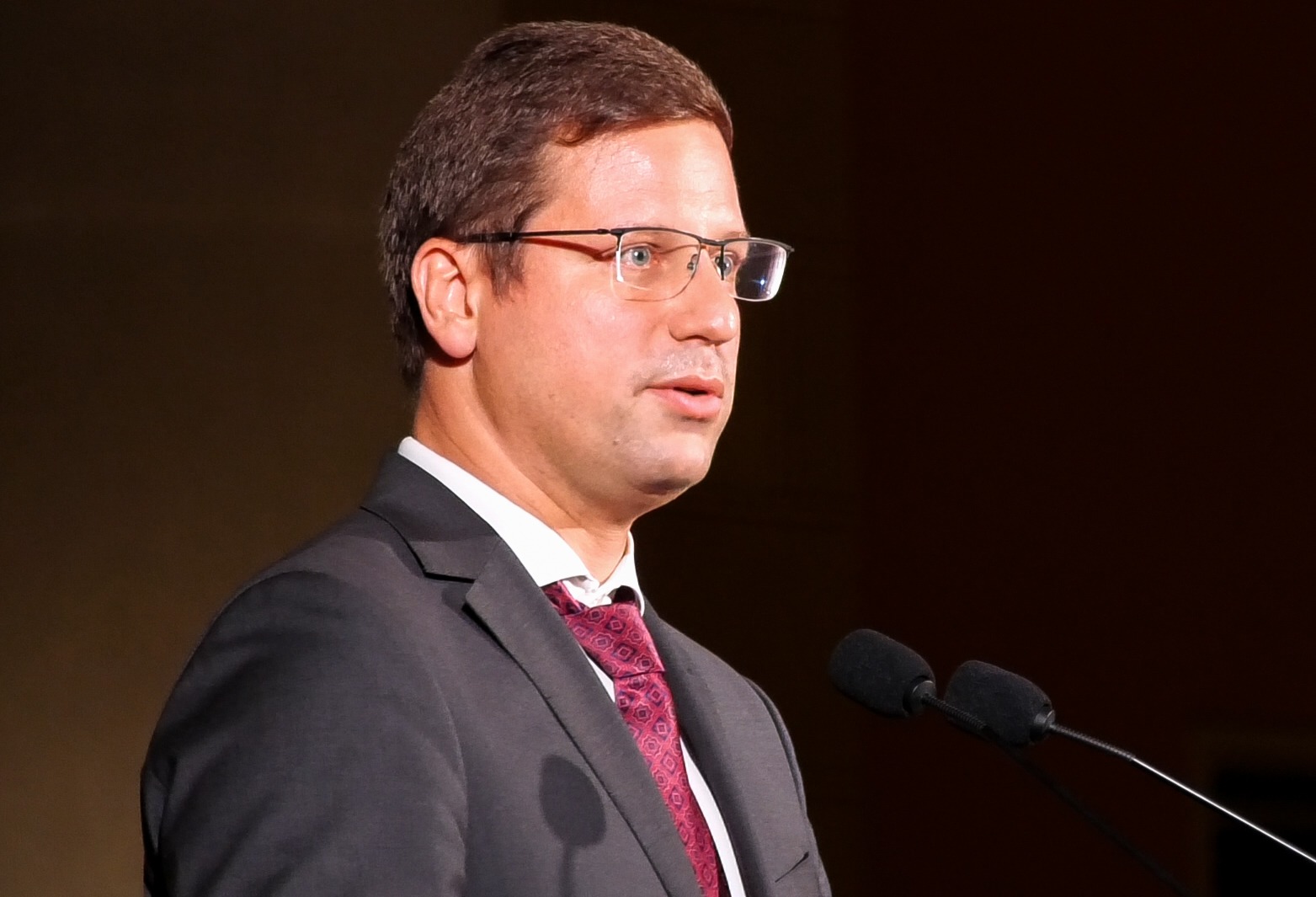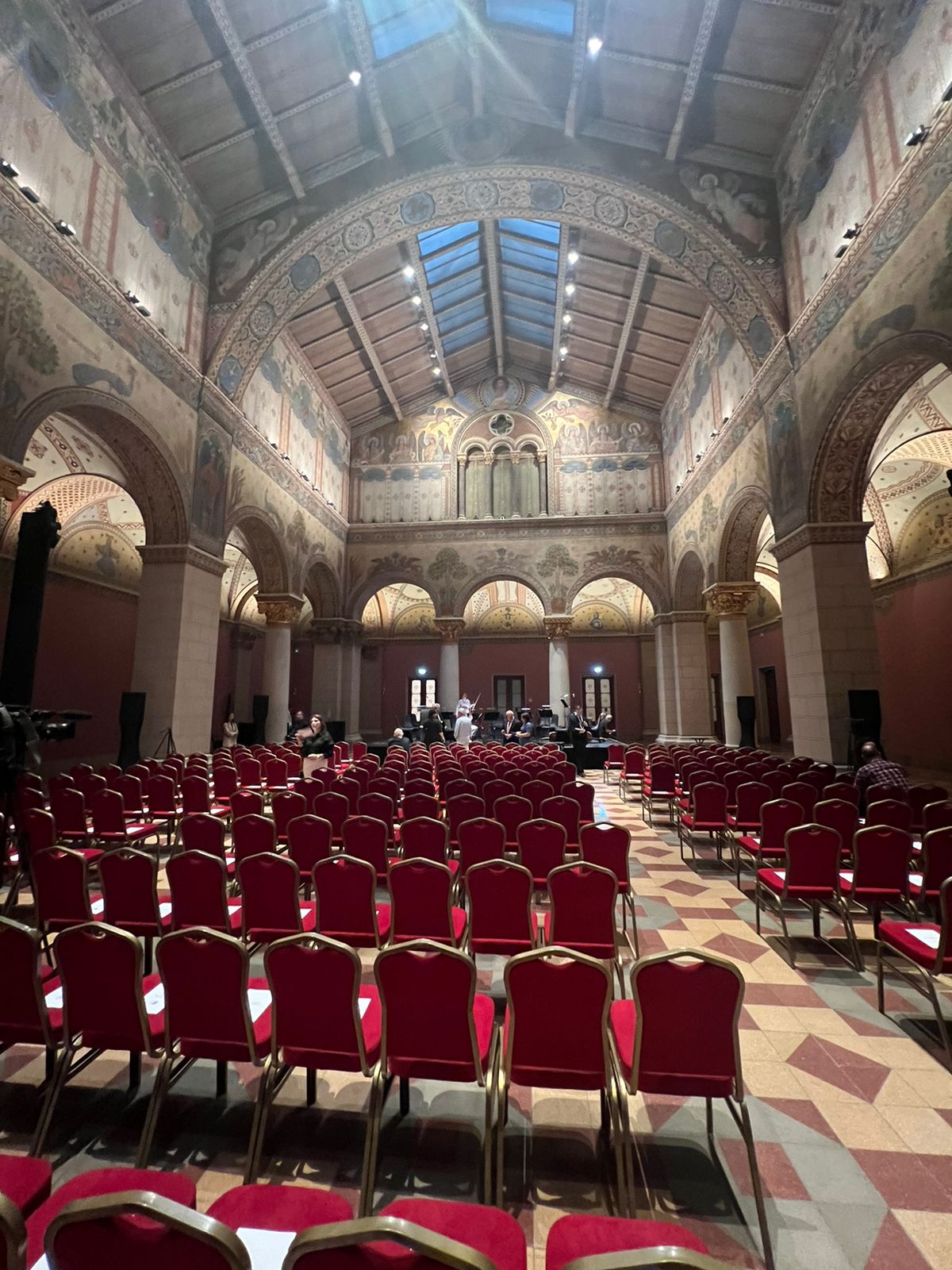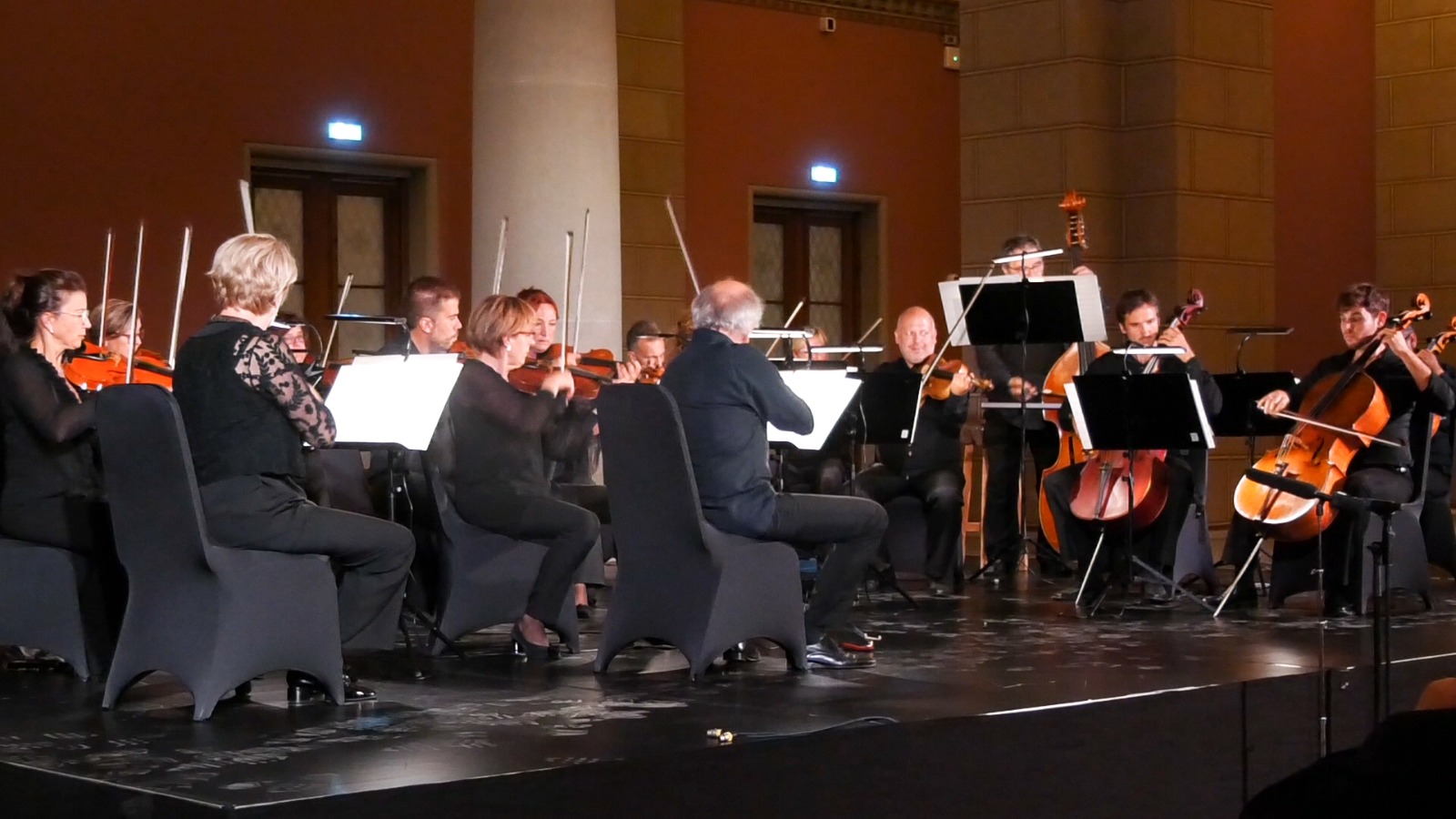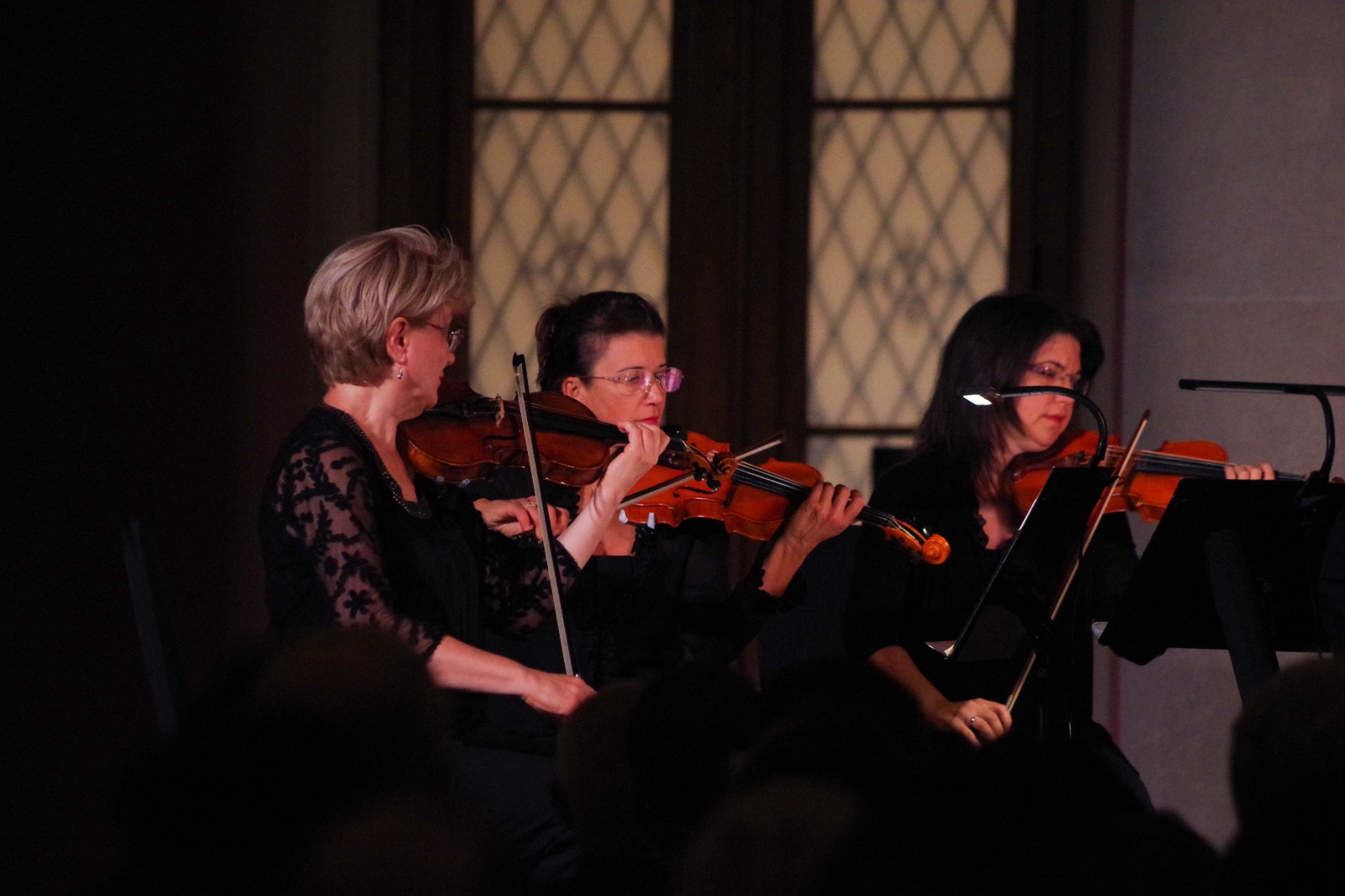 Article: Lala Hayrapetyan (2022-1-HU01-ESC51-VTJ-000080624)
Photo: Tatevik Muradyan (2022-1-HU01-ESC51-VTJ-000080624)