Press Statement of the Minister of Foreign Affairs of Armenia Ararat Mirzoyan during the joint press conference with the Minister of Foreign Affairs of Hungary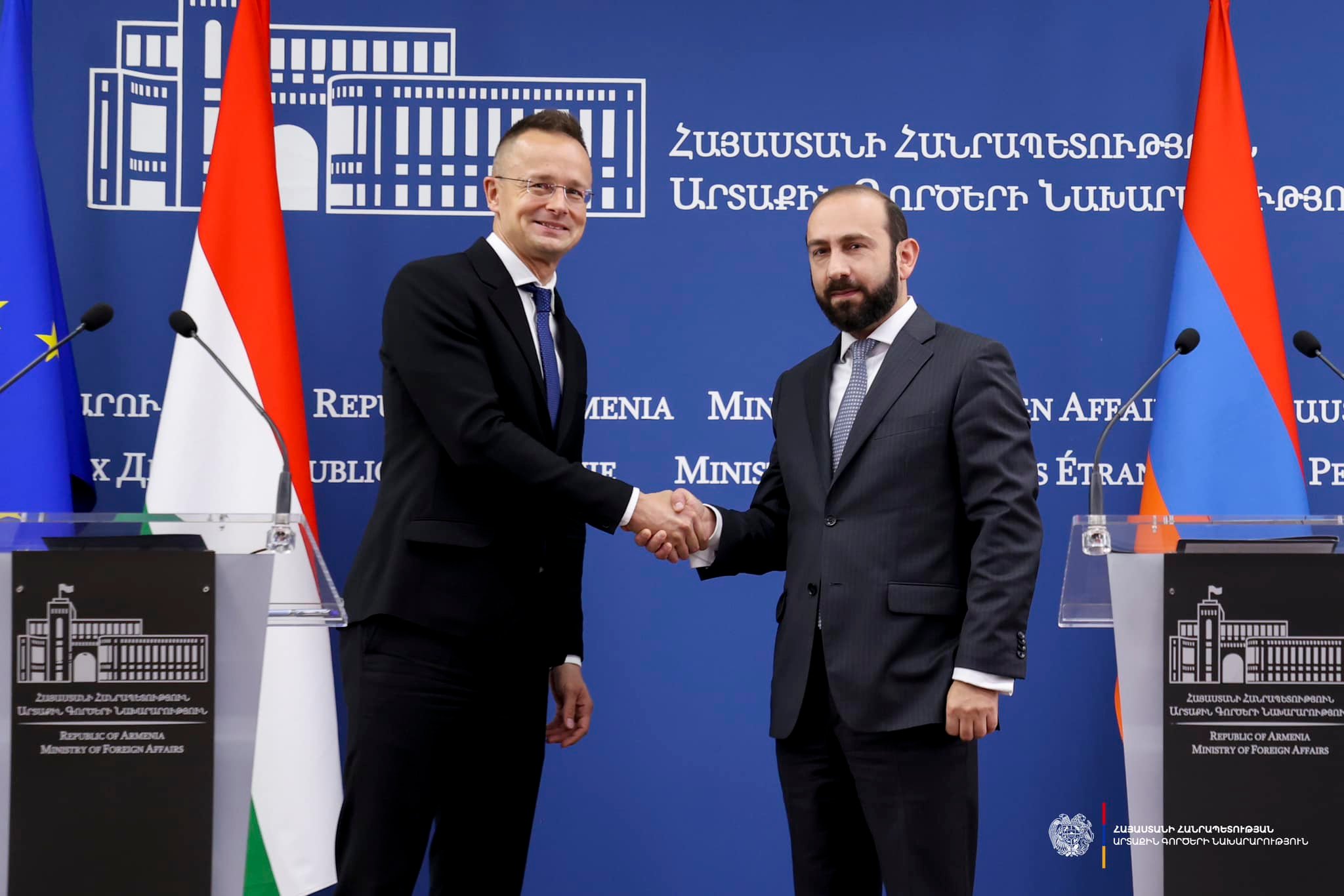 "Good afternoon,
I welcome you and your delegation to the Republic of Armenia, Yerevan. As a continuation of our meeting and agreements reached in Poland last year, this is the first visit of the Minister of Foreign Affairs of Hungary to the Republic of Armenia after the long break and restoration of diplomatic relations. I believe that mutual visits really contribute to the development of relations and I want to mention the visit of the Deputy Prime Minister of Hungary to the Republic of Armenia, the visit of our Minister of Territorial Administration and Infrastructures to Hungary, and now your visit to Armenia. I should note that work is underway to organize new mutual visits.
I consider the formation of friendly groups in the parliaments of both countries and their further relations and partnership to be important. I believe that all this and the inter-parliamentary cooperation will become the basis for both further improvement of bilateral relations and cooperation on different multilateral platforms.
Of course, I would like to emphasise that we highly appreciate the existence of the Armenian community officially recognized as a national minority in Hungary and the caring attitude towards it by Hungary's authorities. One of the evident testimonies of this is the reopening of St. Gregory the Illuminator Armenian Catholic Church in Budapest.
Your visit takes place in a situation where we can talk about the available opportunities, as I mentioned, but we must also be able to adequately assess the general regional developments, which in turn have a significant impact on the security situation and stability of the region.
I am sure that Hungary, also as an EU member state, is well aware of all developments. I would like to emphasise that for a lasting and dignified peace in the South Caucasus for our people it is vital to ensure the exclusion of the use of force and xenophobic policy, because we have already witnessed its manifestations, which we have repeatedly warned about. Only a month ago, the policy of ethnic cleansing in Nagorno-Karabakh was completed, and more than 100,000 Armenians were forced to flee to save their lives and were forcibly displaced from Nagorno-Karabakh, left their historic homeland, and now seek safe shelter as refugees in the Republic of Armenia.
Addressing the rights of the people of Nagorno-Karabakh and also working towards the protection of the rich Armenian heritage left in Nagorno-Karabakh is, of course, important for creating an atmosphere of mutual trust. …"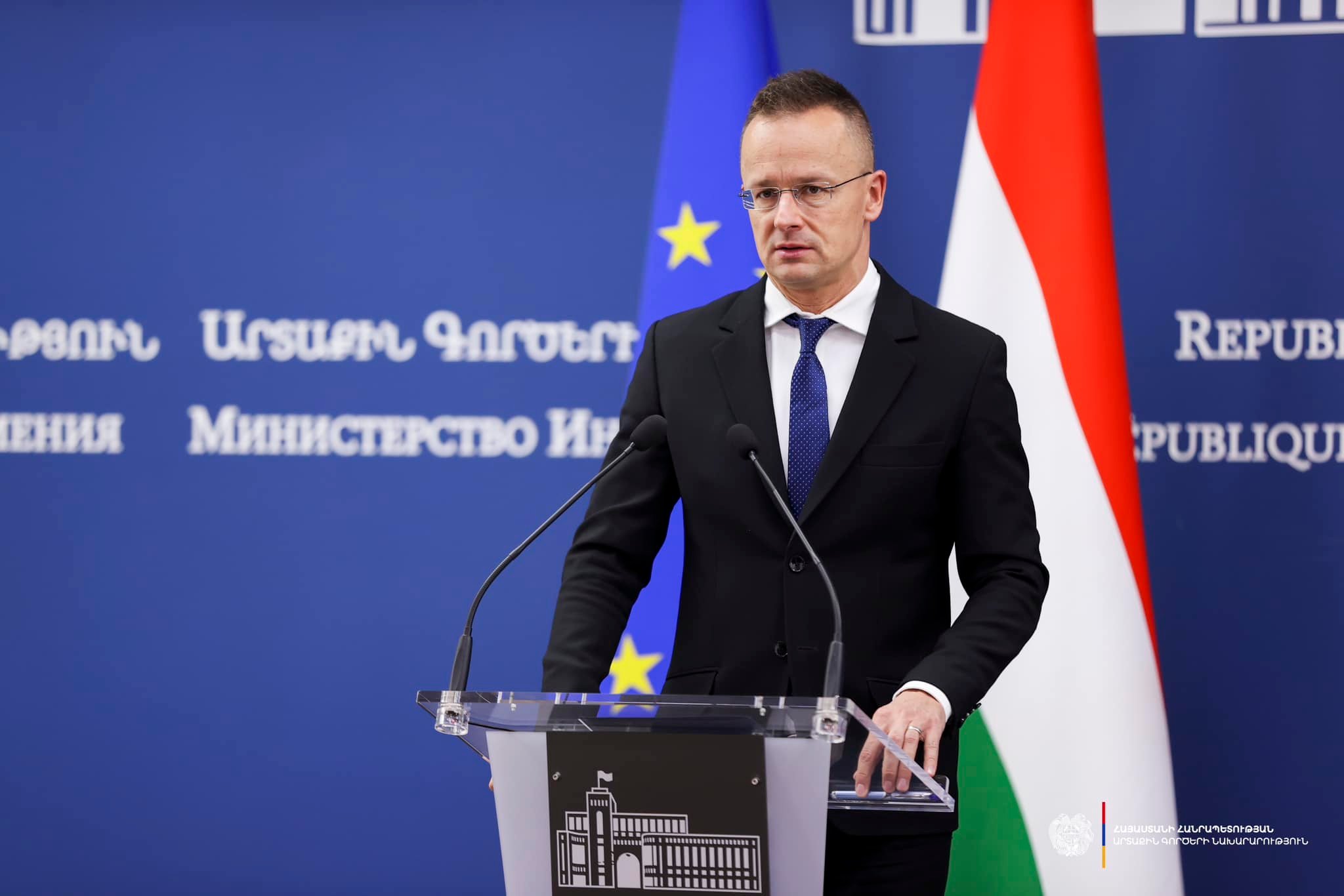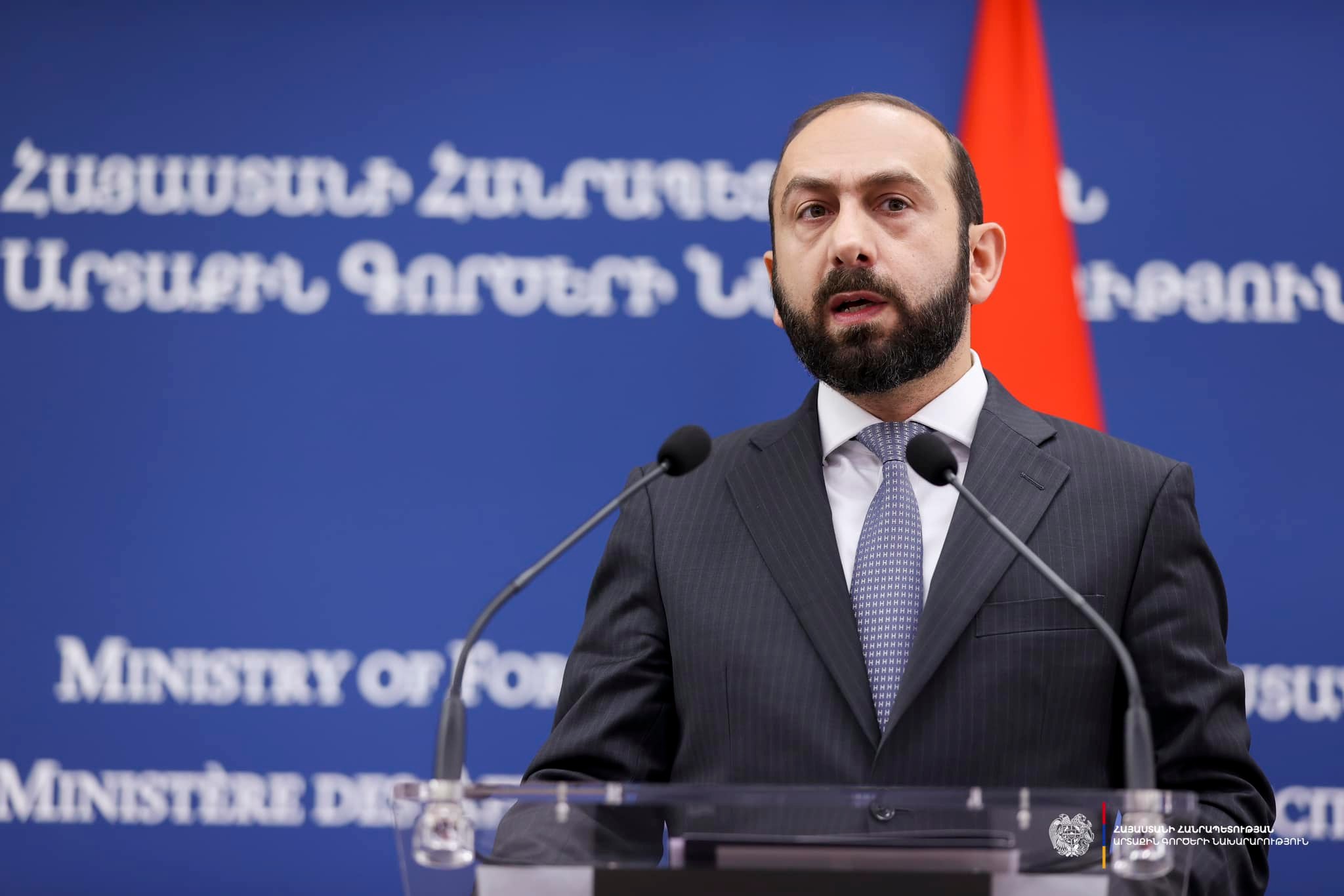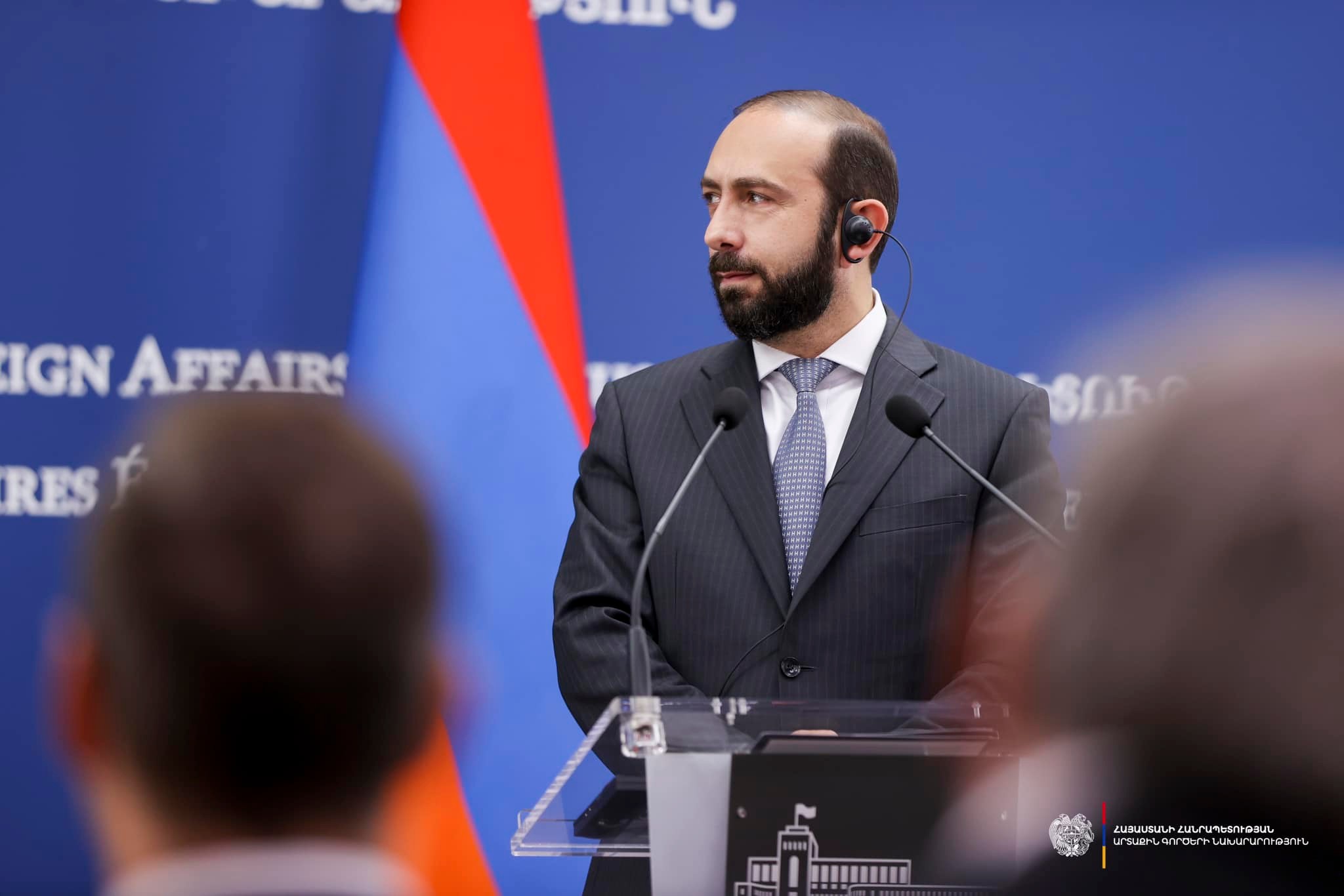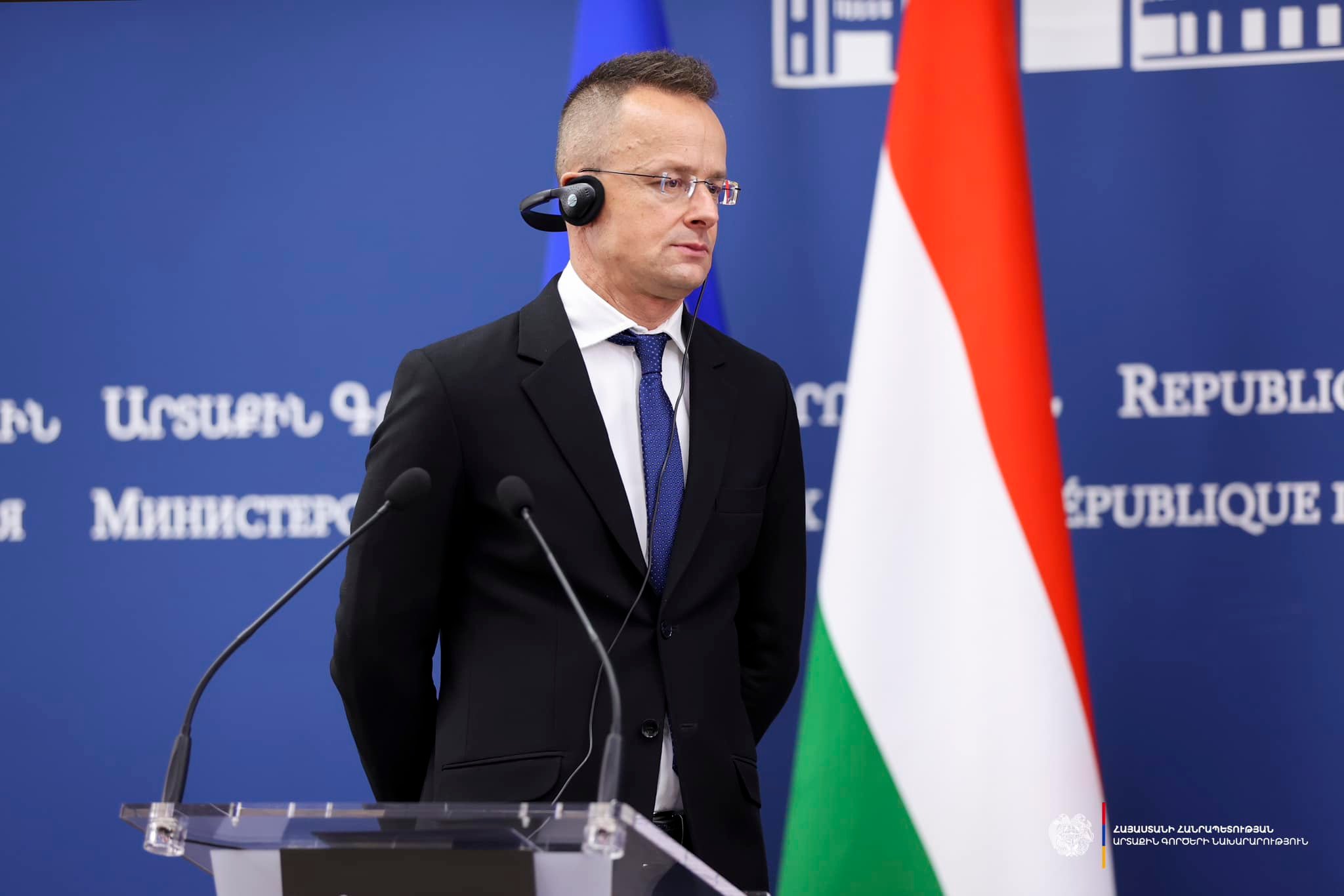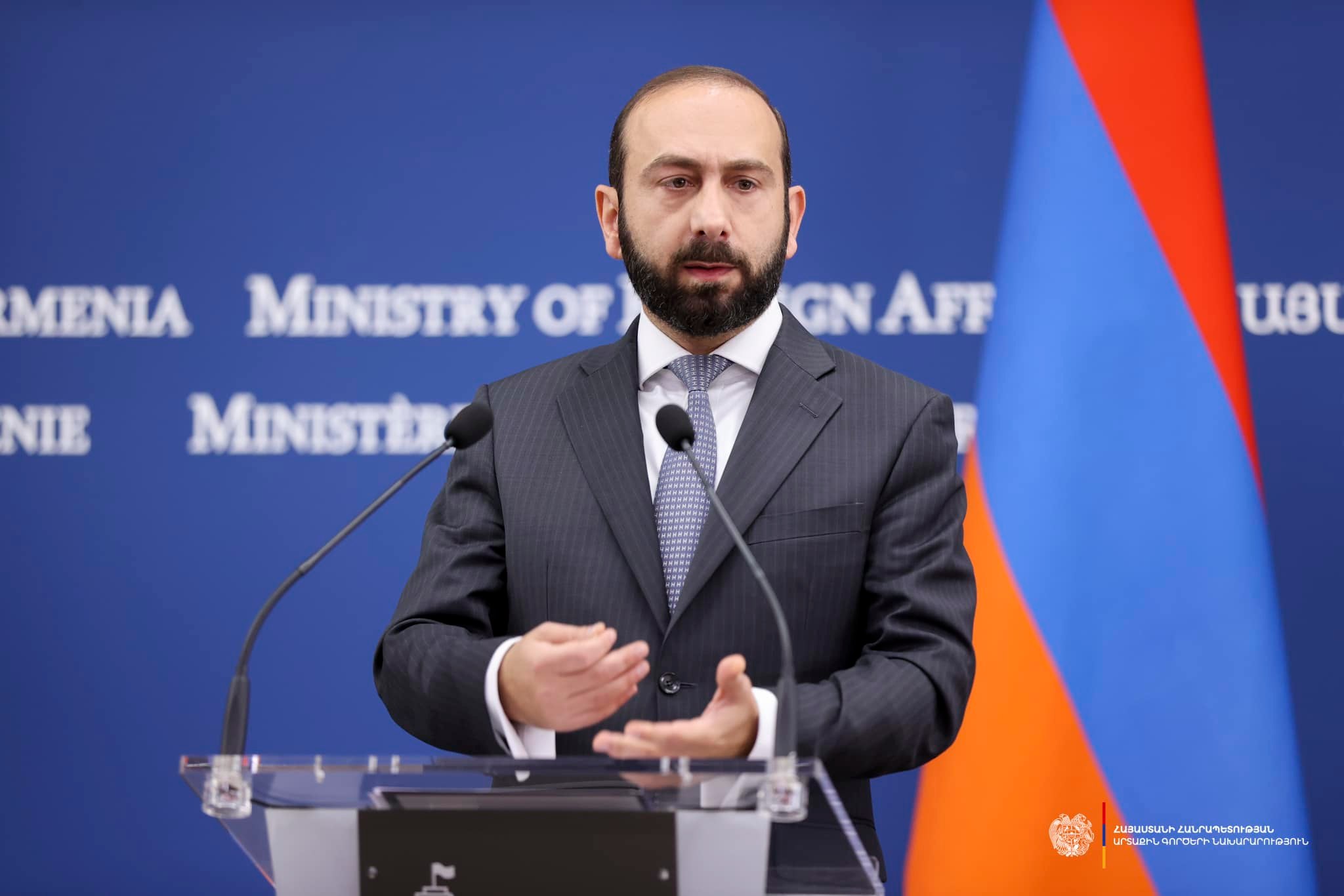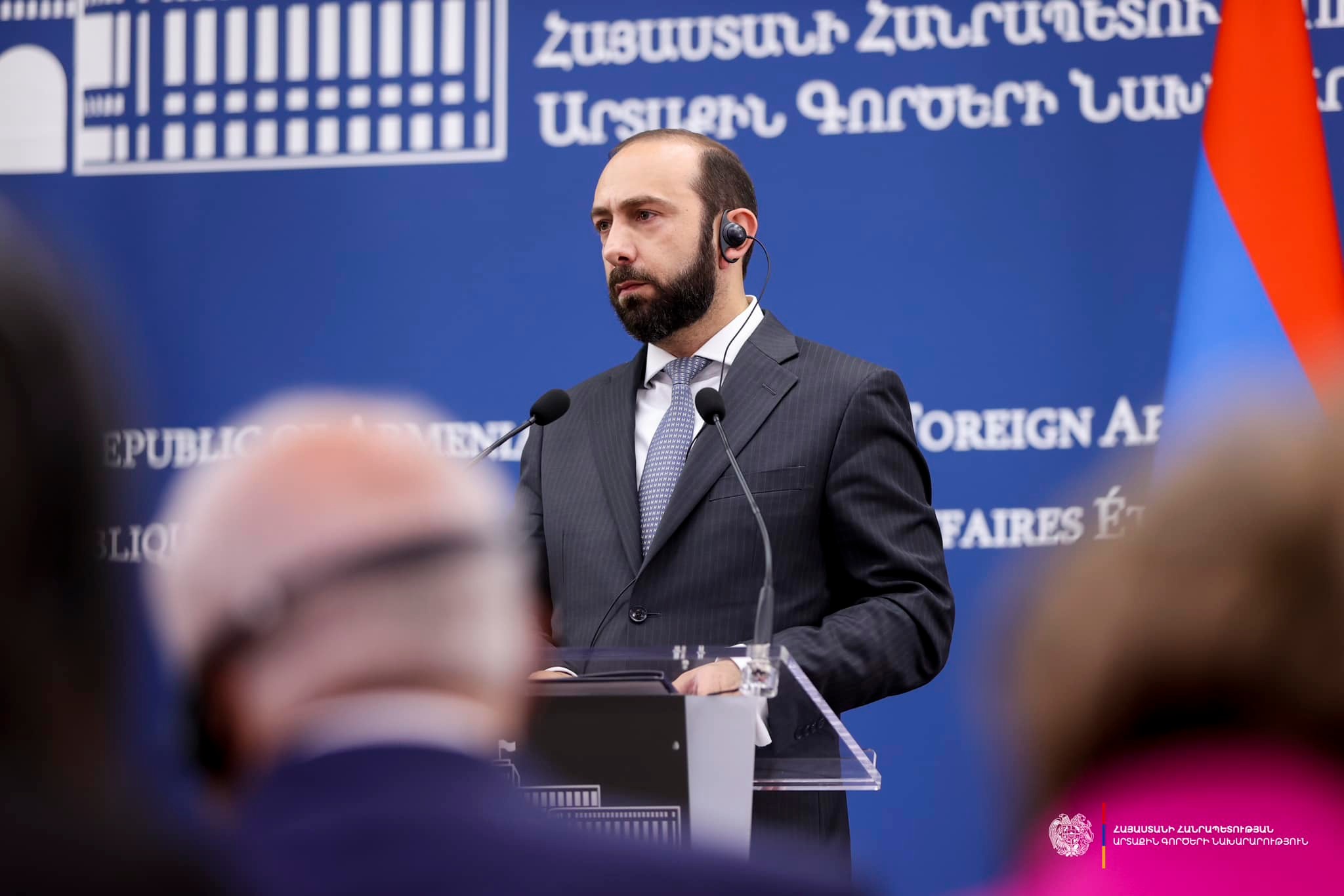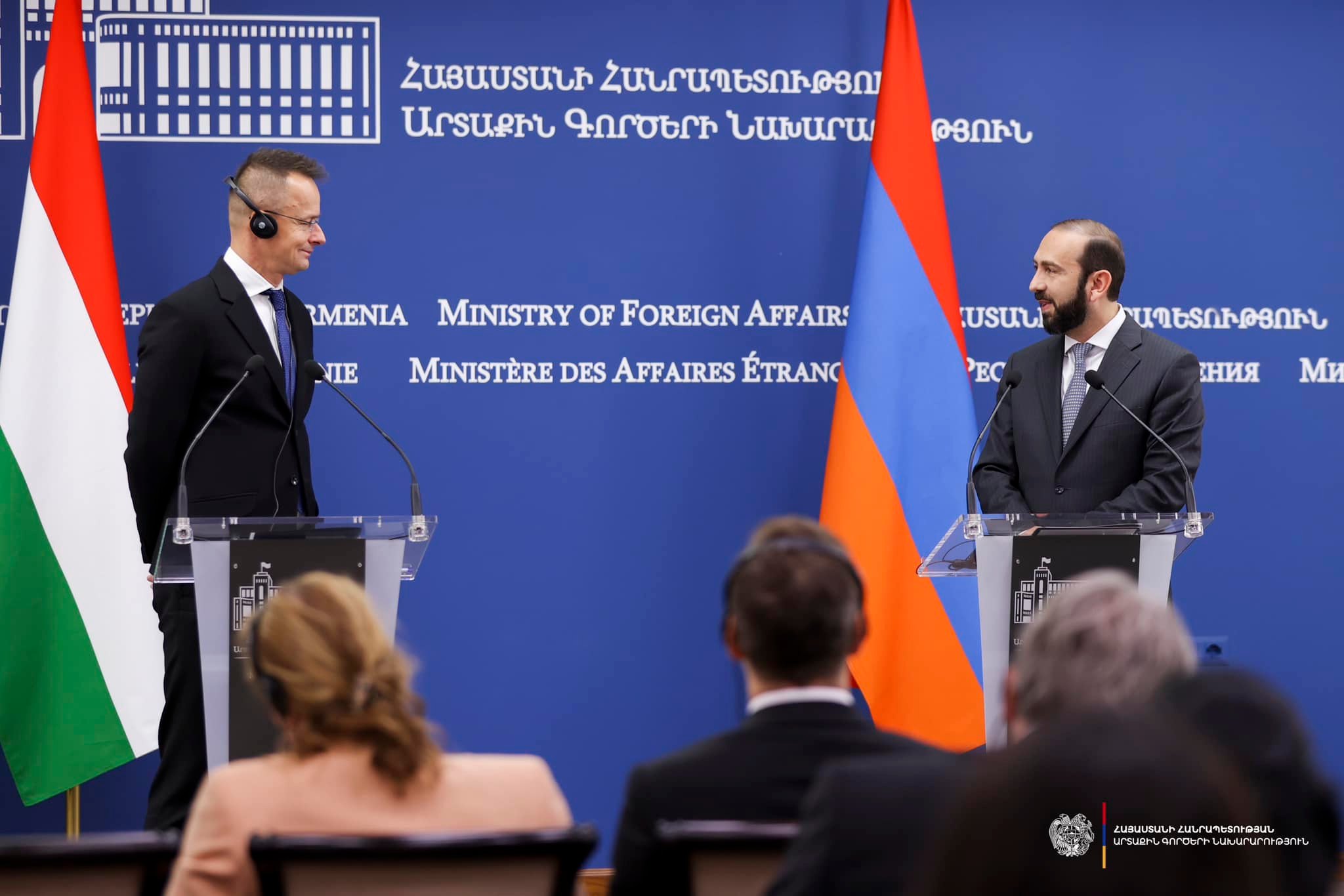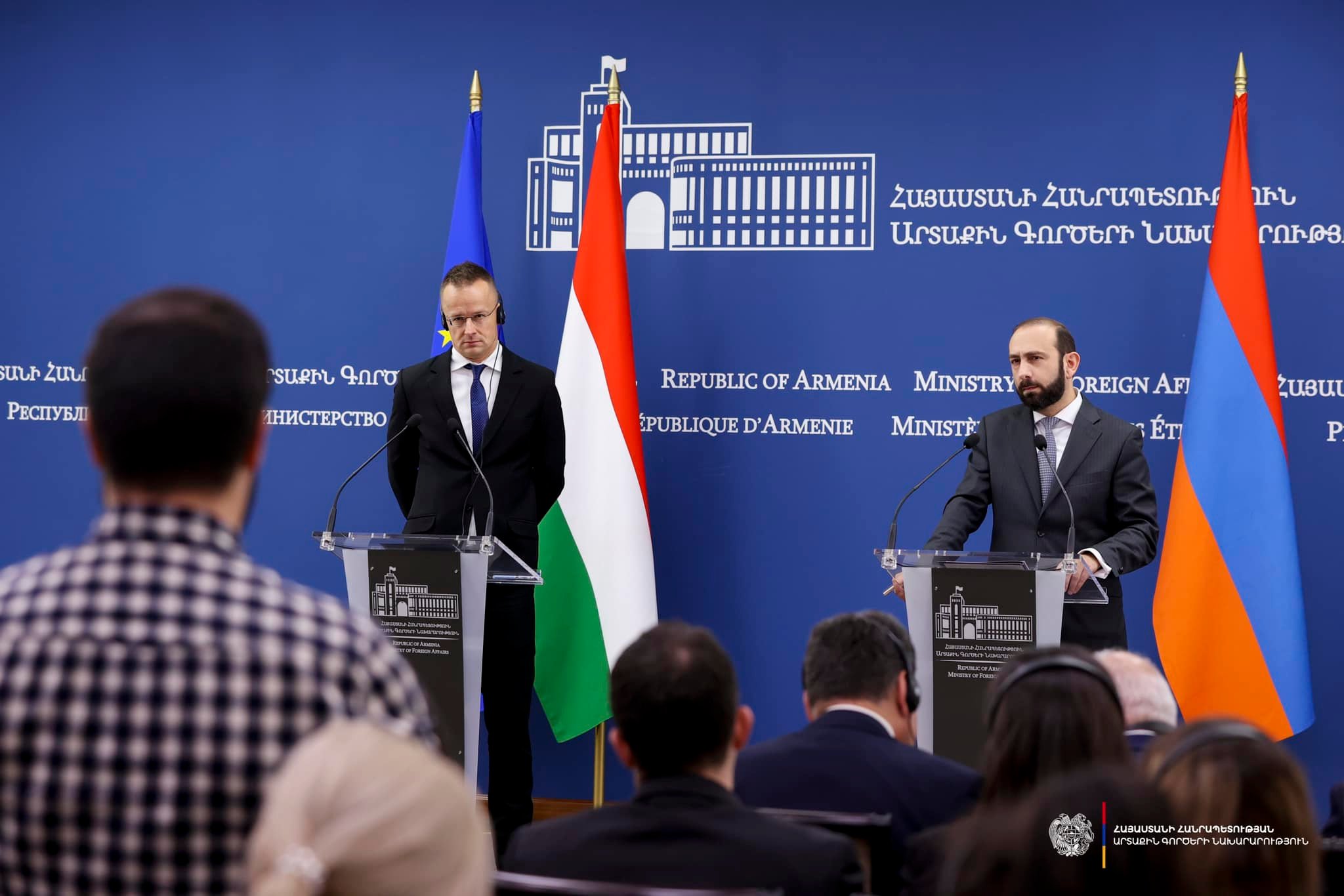 Article: Lala Hayrapetyan (2022-1-HU01-ESC51-VTJ-000080624)
Photo: Tatevik Muradyan (2022-1-HU01-ESC51-VTJ-000080624)